ETF statement about COVID-19
18 March 2020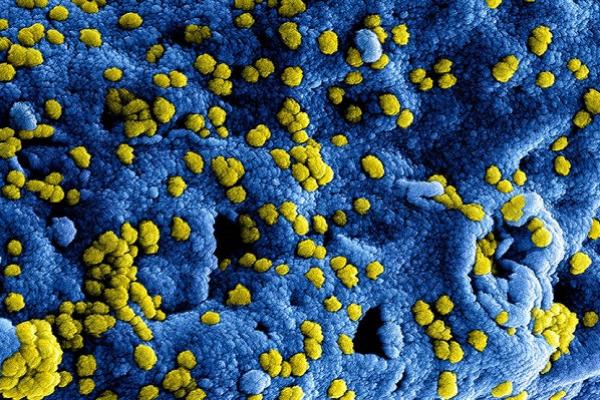 Due to the impact of the Corona virus and all the measures taken by the Dutch authorities, we had to decide to stop all our activities outside the ETF factory immediately.
This includes bringing back all our employees which were currently working on site at our customers. We fully understand and regret this will affect planning and operations and we will do our very utmost to continue everything as quickly as possible. The ETF factory is still in business and you can also contact our office.
For now in the Netherlands all measures are in effect until at least April 28th. If there are any developments we will keep our customers informed.
It is an exceptional situation, not only for ETF. We hope you and your loved ones remain healthy and safe.
If you have any questions or remarks please feel free to contact us.
Back