EMEA Synthetic Turf Council
5 September 2023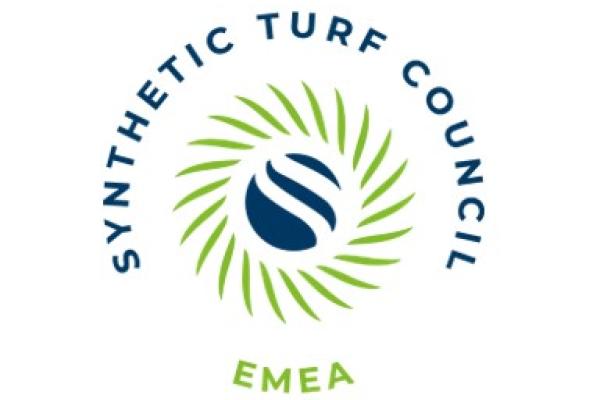 ESTC is the trade association for the synthetic turf industry in the EMEA region. Its purpose is to serve, promote, develop, grow and defend the synthetic turf industry.
In the growing synthetic turf market, this industry association is leading in terms of shared knowledge and innovation, among other things.
We are proud to be a member of this organisation and to play a role in the further development of this market.
Click here for more background information.
Back