ETF statement about COVID-19
20 May 2020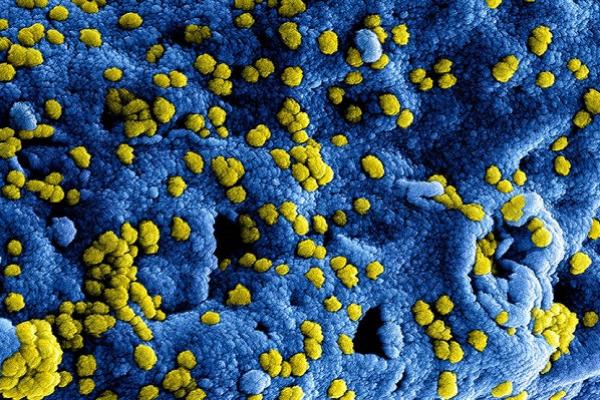 ETF will do the utmost to provide the best service despite a number of measures due to the impact of the Corona virus.

We notice that government measures differ per country and situation. Together we will find a good, safe and healthy solution to be able to serve you despite any limitations.
We kindly ask everybody who wants to visit the ETF location, to discuss possibilities with the responsible contact person within ETF. Modern communication tools can be used to get in contact to each other.
It is an exceptional situation, not only for ETF. We hope you and your loved ones remain healthy and safe.
If you have any questions or remarks please feel free to contact us.
Back